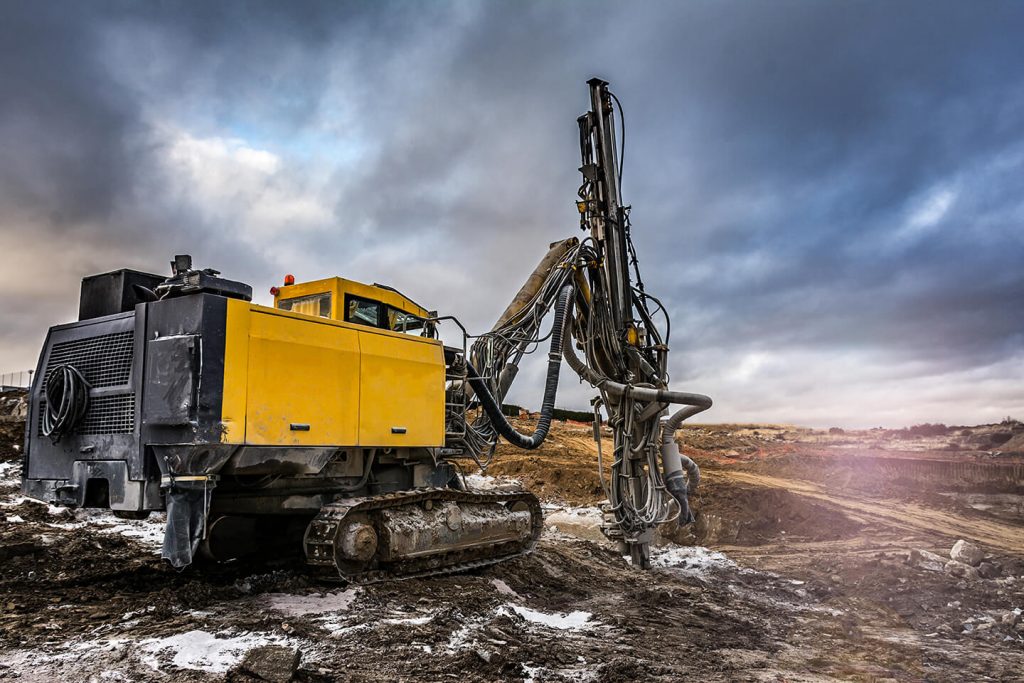 With decades of experience supplying engineered products for the drilling and mining industry, Chain & Drives delivers a wide range of heavy duty solutions for the extreme requirements of drilling, mining and mineral processing applications.
Our range includes Bushs, Hubs, Industrial Pulleys, Belts and Sprockets.
At Chain & Drives, we supply a range of products for use in the drilling, mining and resource industry, built to Australian and international standards. Our team of experts are available for an on-site assessment and quotation to assist you in selecting the right product for your application.
Our drill rig chain range includes HE Series, HT, HHHT, super roller chain and super heavy Solid Bush Roller (SBR) supplied by Zexus (Senqcia/Hitachi) chain for pull-down rig applications to provide maximum allowable loads and CR Chain.
We stock a full range of all types of industrial couplings ready for immediate delivery and in-between breakdown situations. We offer on-site analysis and design services suitable for drill rig, compressor and mining applications.
We supply market-leading bearings and rotating machine parts to the drilling and mobile equipment sector. Our field expertise provides customers with reduced downtime and lower maintenance cost of your capital equipment.
We offer on-site application analysis and design services, stocking a full range of bearing and seal products ready for delivery and breakdown situations.
Resources