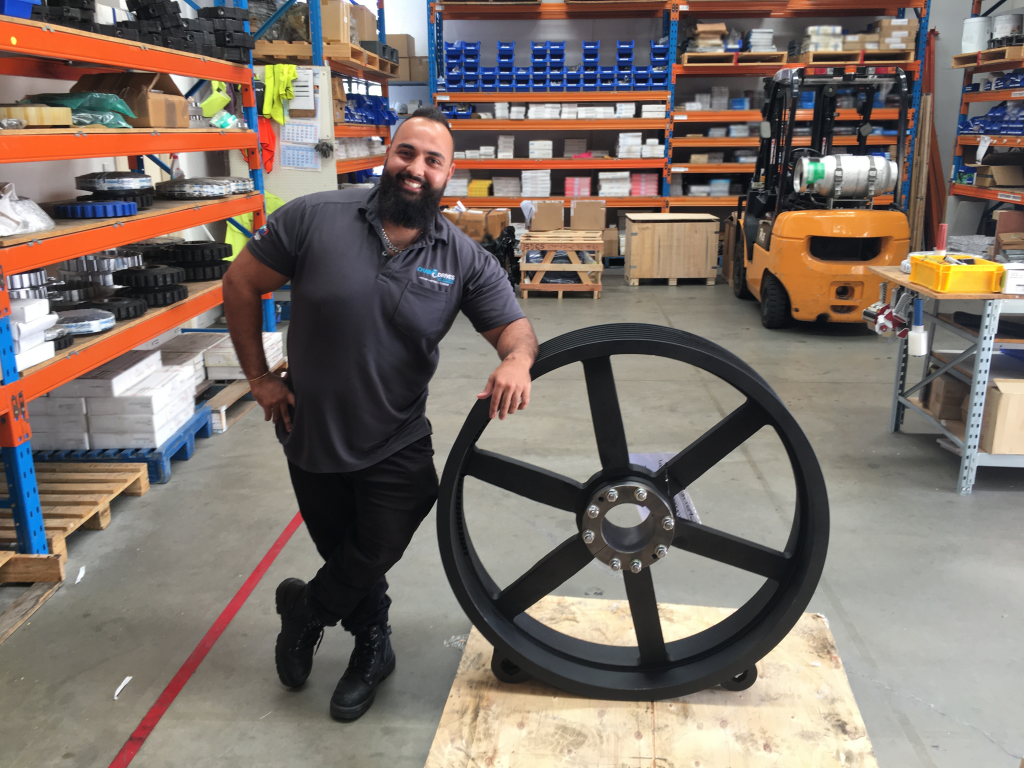 At Chain & Drives, we work closely with you to understand your unique needs and requirements. Our team of experts will work with you to design and manufacture custom transmission products that meet your exact specifications. We are committed to delivering high-quality, reliable products that are built to last.
Our team of experienced engineers and technicians are experts in designing and manufacturing custom transmission products that are tailored to your unique requirements.
Contact us today to learn more about our custom industrial transmission products solutions.
Specialised products and projects
Specialised Engineered Conveyor Chains
Coupling Assemblies
Crusher Drives
Couplings
Conveyor Drives
Factory Automation
Industrial Gearing
Mixer Drives
Solar Tracking Drive Assemblies
Our drive assemblies include:
Conveyor drives
Mixer drives
Crusher drives
Factory automation
Solar tracking drive assemblies
Services
Chain & Drives service department has friendly fully trained, equipped personnel to service and repair your equipment. Our team also offers technical support, trouble shooting and advice.