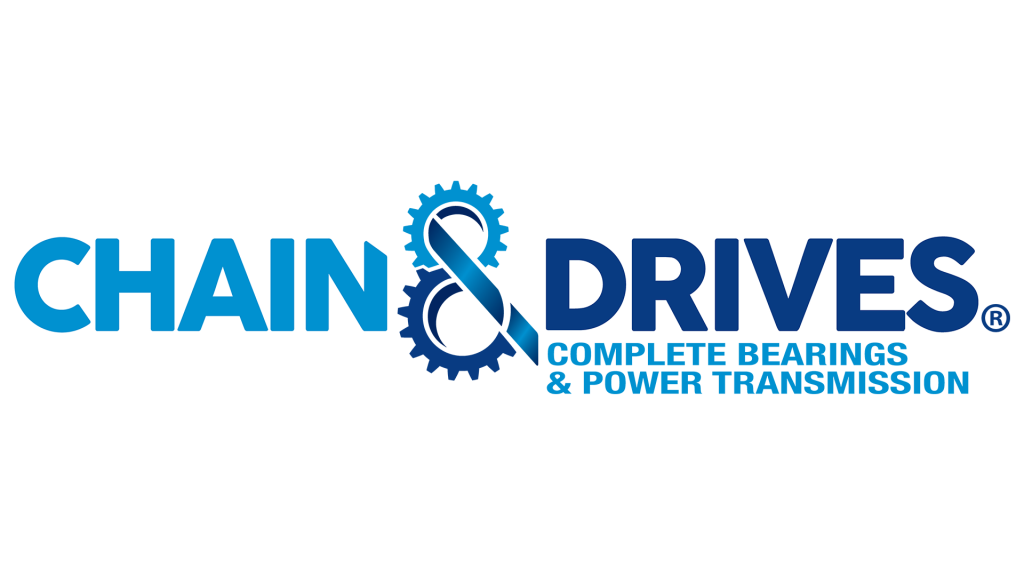 A division of Mechanical Equipment Group (MEG), we are committed to upholding their core values.
We established Chain & Drives to become leaders in the support of power transmission products and services in Australia and beyond. To complement our range of products, we offer an initial concept design of your project and specialized requirements, utilizing our 3D drafting and modelling systems.
Our team will manage your project in all stages through design, supply, installation, commissioning and maintenance.
Our previous experience includes supplying products used in many sectors including: building & construction, crushing & screening, recycling plants, fertilizer plants, food production, plastics & chemicals, environmental technology, agriculture, automation, renewable energy and heavy industries.
We cover all industry with complete support through our extensive product range that requires power transmission and bulk materials handling products and services.
Design
We partner with leading manufacturers from Europe and the USA to provide the complete solution and total support through design, supply, installation and maintenance of our equipment. Our team have many years experience in supporting our customers across all industry sectors including Mining, Building & Construction, Quarries, Mineral Processors, Feedstock/Grain, Plastics, Renewable Energy, Waste Water Treatment and Food & Beverage. Our focus is total support for the customer in everything we do, through our core values of understanding, Innovation and customer service. We aim to provide value to your business and form long term partnerships.
Supply
From our group of companies, we can supply and install a broad range of our power transmission components from stock. We represent various brands from around the world such as Sumitomo, Motovario, WEG, Transtecno, Bosch, Rexroth, Paglierani and PIX; our association with many power transmission and bulk materials handling manufacturers allow us to provide the most competitive price possible. Our scope covers the supply of a component to a complete detailed design with project management, installation and commissioning.
Installation
Once your design is complete and equipment procured, our technicians can provide installation services to complete your project. Our value-added services include project estimating, costing, scheduling, resource management and equipment hire; meeting our client 's confidence in achieving their project's unique requirements. After installation, we also provide full commissioning of equipment, supplied systems and optional maintenance agreements.
Commissioning
Once your equipment is installed, our service team can offer assistance or complete commissioning of your conveyor assembly and equipment. Our experience allows us to assist in any troubleshooting that may arise during the commissioning process. This experience minimises any downtime getting your conveyor up and running.
We can provide full and ongoing maintenance servicing of all of your conveyor equipment including gearboxes, motors, drive controls, conveyor components, head drums, replacement skirting and belting and drive assemblies. Servicing and maintenance are the difference between a reliable efficient conveyor and one plagued with continuing problems costing you downtime and equipment failures.
We offer ongoing maintenance plans that allow you to be assured that your equipment will stay in good condition. We also offer after-hours and breakdown assistance if required.
We also offer design of power transmission products to suit specialised applications. We offer on-site application analysis and support. We service gearboxes, linear actuators, and fluid couplings.
We also offer drive assembly design, assembly and commissioning services.