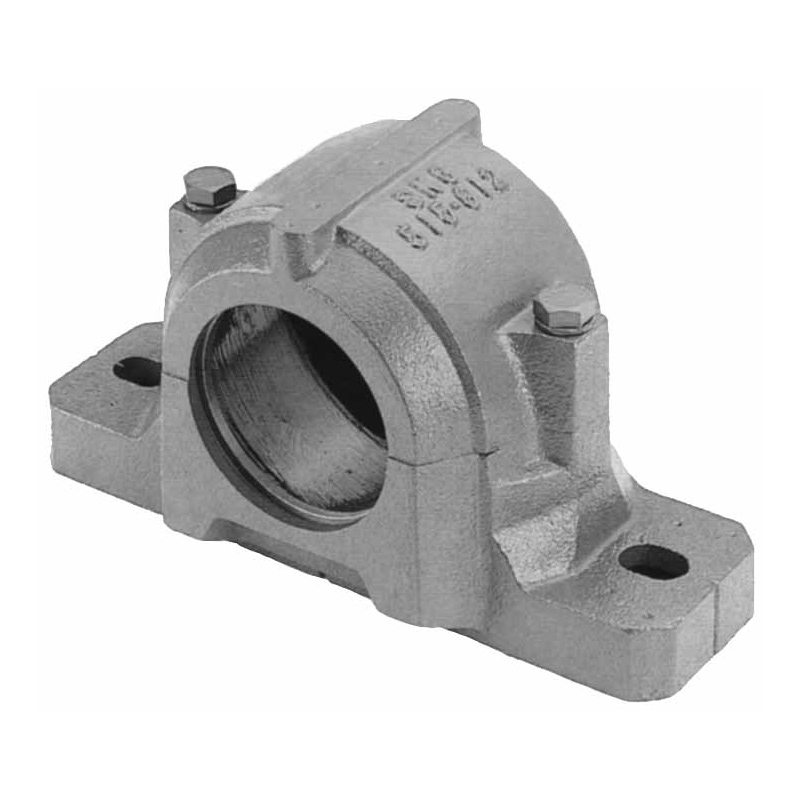 We offer a broad range of mounted bearing solutions applicable with all bearing types, sealing solutions, locking options and housing styles.
We supply all bearing types including:
Split Plummer block housing.
Non-split Plummer block housing.
Flanged housing.
Take-up housing.
Two-bearing housing.
Our bearing housing units, which are greased and ready to mount, have simple and safe installation and easy alignment, making them an excellent alternative to sleeve-mounted bearings in split housings.
Resources