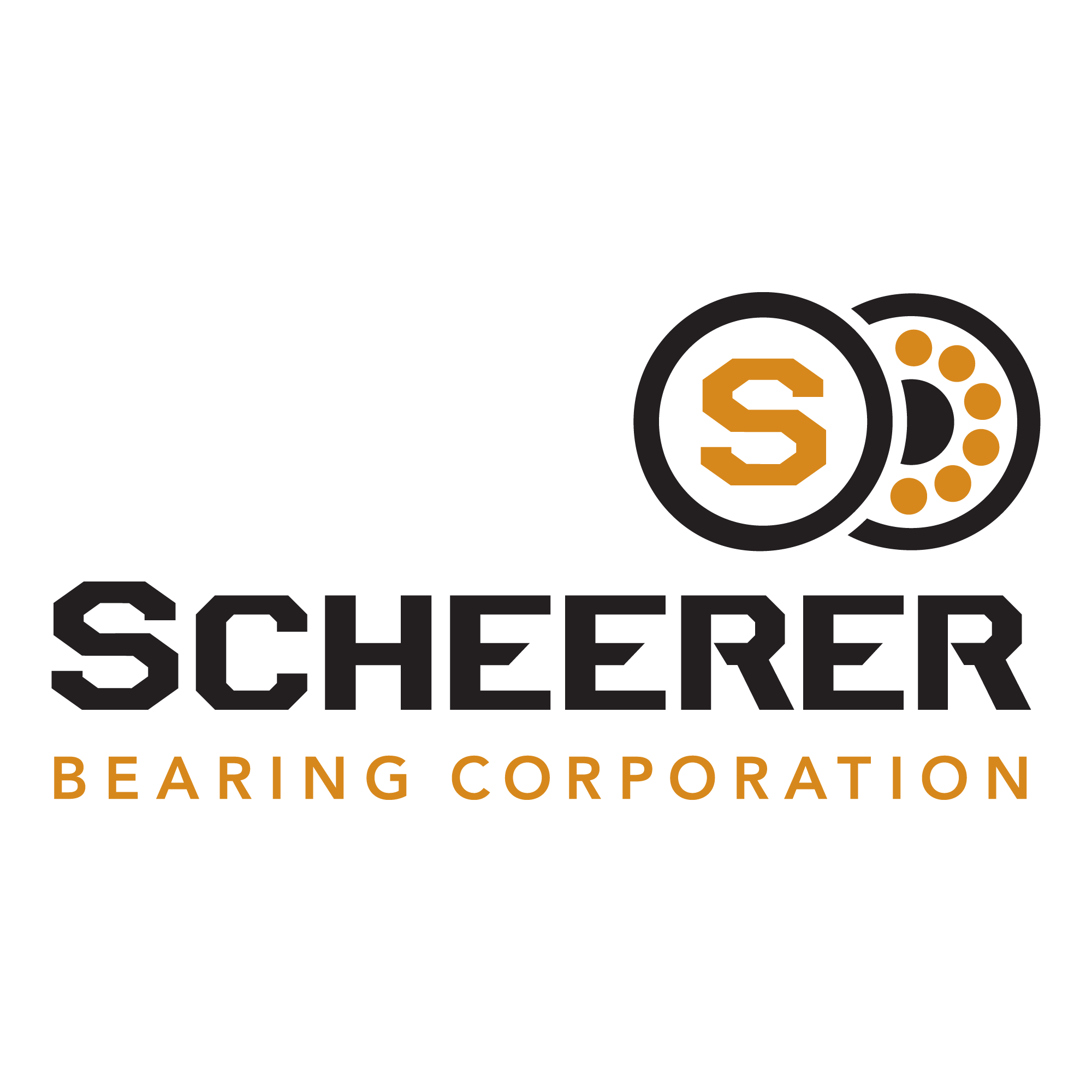 Chain & Drives are proud to announce the newest addition to our extensive list of brands. We are now the Australasian exclusive distributors of the leading US brand Scheerer Bearing.
A proud US manufacturer, Scheerer Bearing is a global supplier of bearings and related products. Since 1963, their objective has been to offer a product line that meets the specific needs of their customers. Scheerer Bearings are high-quality and available in large-sizes, standard and custom bearings.
Today, Scheerer Bearing produces and carries a full line of ball and roller bearings up to 100 inches OD. Scheerer can also rebuild and recondition any bearings within their size range. Scheerer manufactures bearing products for OEM's and aftermarket customers in a variety of industries such as:
Oil and Gas
Wind Energy
Steel
Pulp and Paper
Mining and Aggregate
Railway
Machine Tool
General Industry
Scheerer Bearing is a perfect addition to the Chain & Drives engineering solutions business and we are looking forward to driving brand recognition in Australia.
For more information on Scheerer Bearing products, visit our Scheerer Bearings page.