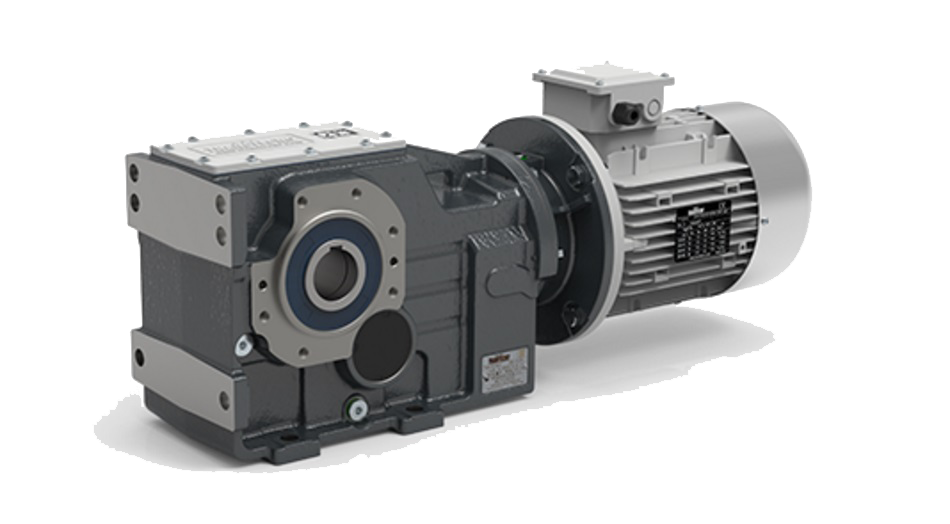 Gearboxes can modify their speed, torque, and other attributes to convert the energy into a useable format. Gearboxes are used in a variety of devices, for a broad range of purposes. These machines can slow the rate of rotation to increase torque and speed.
Our goal as an independent specialist in gearbox and gearmotor products, is to provide our customers an independent assessment of their requirements and to provide the most suitable and economical drive to suit your application and budget.
Our range includes Sumitomo's CYCLO®, with unique 'gearless' design is distinctly superior to common involute gear speed reducers, operating in compression rather than shear, resulting in:
Minimal vibration
500% Momentary shock-load capacity
Low backlash and extended operational life
Featured Products
We offer Gearbox & Coupling Servicing for all brands by our service & maintenance division, Techquip.
Techquip provide repairs and services of all types of gearboxes, motors, couplings, bearings, actuators and drive assemblies. Our service staff are factory trained with many years' experience in all types of power transmission equipment. We can also refurbish head and tail drum assemblies. Our service centre carries a large inventory of spare parts for immediate repairs, even in breakdown situations, we have a quick and reliable mobile service team. We will prepare a tailored full-service report and provide a maintenance programme specific to your equipment.
Product enquiry