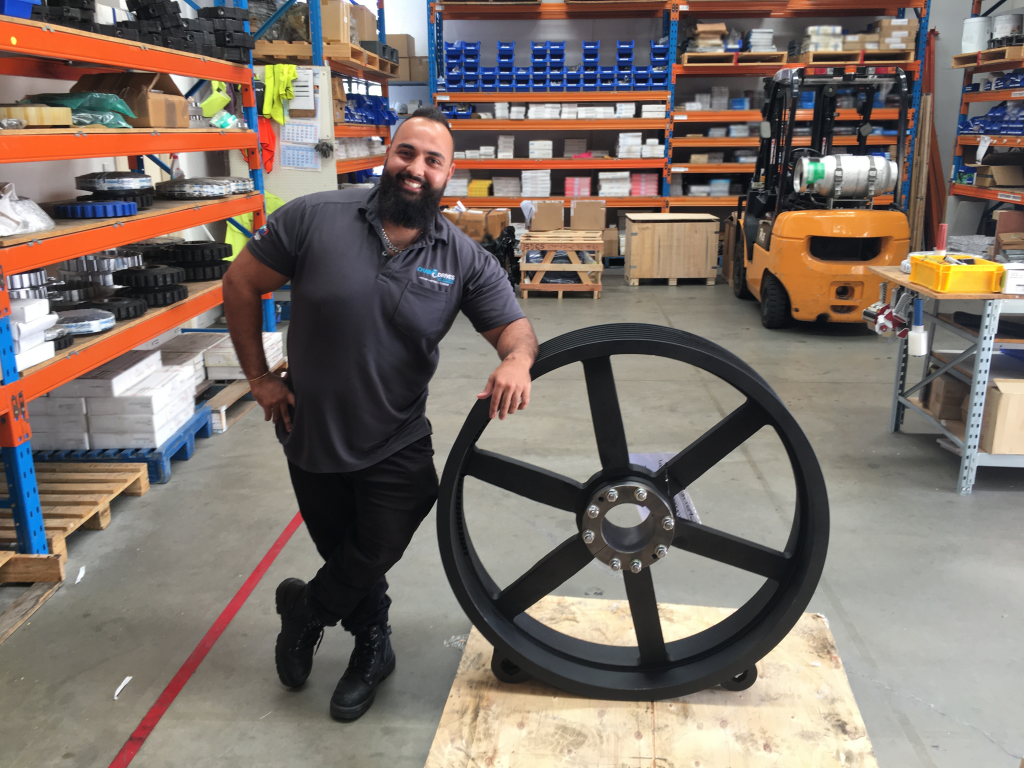 A mine site extracting Lithium experienced a breakdown of a belt drive system. A redesign was required to get the site up and operational as quickly as possible.
Project Requirements
Upon the breakdown of the belt drive system, the client discovered their system was designed and supplied from the United States, therefore there was no equivalent pulley available within the country, as the shaft was too big to fit into the standard versions stocked within Australia.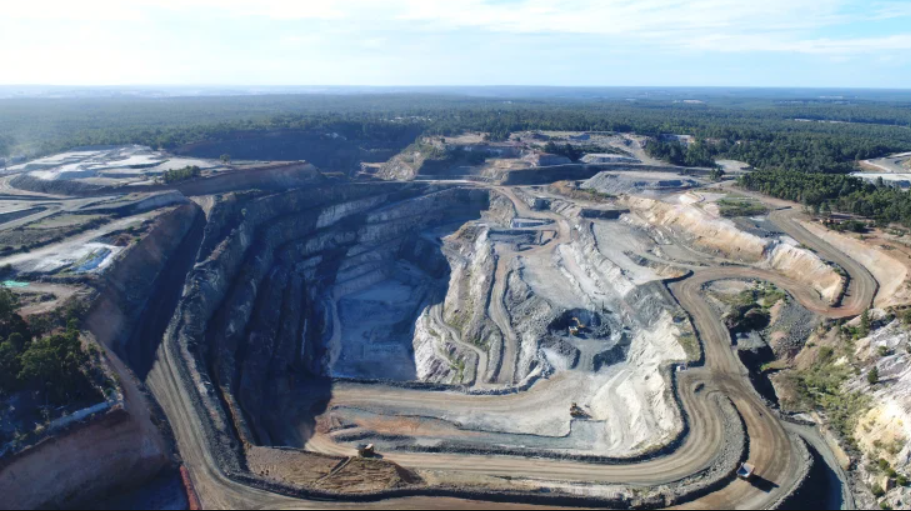 Project Solution
We created the redesign based on the requirements of the client, utilising our design techniques and an extensive list of supply partners, Chain & Drives managed to re-bore the centre out of a standard Taper-Lock pulley. The front of the pulley was also drilled and tapped to accept a custom-made version of the American standard 'QD' bush, also designed and supplied by Chain & Drives. We also supplied premium drive belts.
This allowed for a very fast turnaround and saved the client waiting 3+ months for the equipment from the factory in the United States plus saving on shipping costs.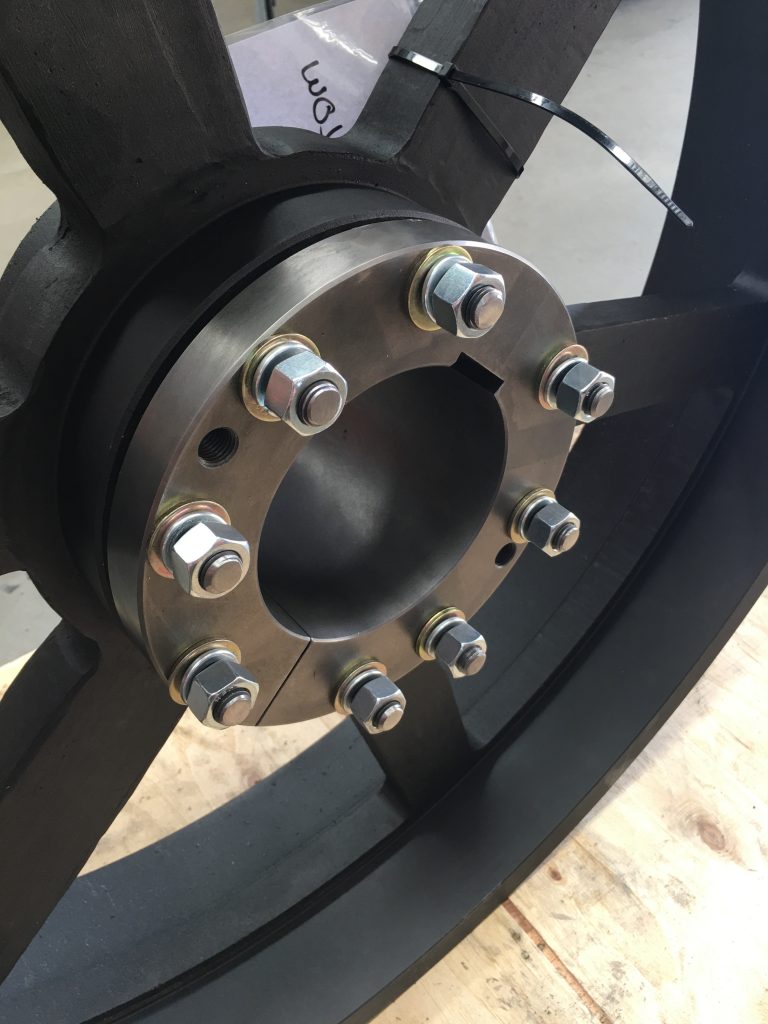 Outcome
The products were supplied on time and are operating successfully in the application.
Our team at Chain & Drives enjoy the challenge of unique and specialised applications. We thrive on this type of support that we can provide to our customers with short lead times, local support and manufacturing options available for urgent requirements.
Equipment Used