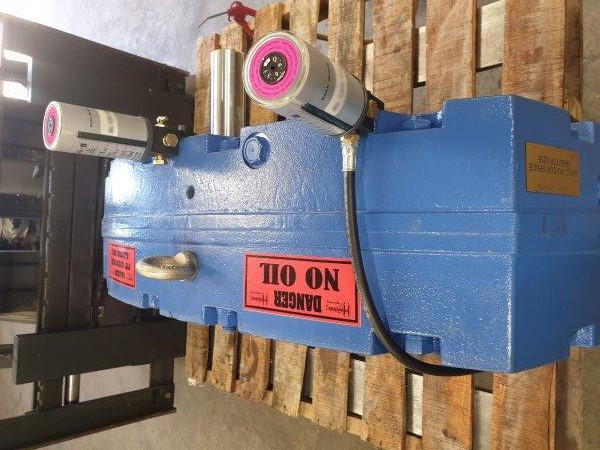 One of the main causes for gearbox failure, downtime and increased operational costs is the required replacement of drive assemblies and gearboxes due to premature seal failure. Many standard industrial gearbox drives are supplied with standard input and output oil seals.
These seals are not always suitable for the harsh Australian operating conditions and environments. This includes the mining sector, which is prone to premature failure resulting in increased operating and service costs.
Working with our client, whose main objective was reducing the downtime by allowing scheduled maintenance in accordance with the gearbox specifications and reducing the risk of seal failure due to environmental conditions.
Solution
Chain & Drives developed a range of Labyrinth Seal assemblies that have been manufactured and adapted locally to fit various types of existing industrial gearboxes and drive assemblies, assisting with the longevity of operating equipment and protecting assets from seal failure.
Outcomes
Chain & Drives completed the Labyrinth Seal assemblies' modifications to many drive assemblies for this client. We have developed various systems through creating supplied grease purged automated greasing lubricators to provide constant protection from environmental conditions.